Designed to activate your unique space, bringing it to life; even if a glow up is all you need
Get some inspo from our pallet gallery below.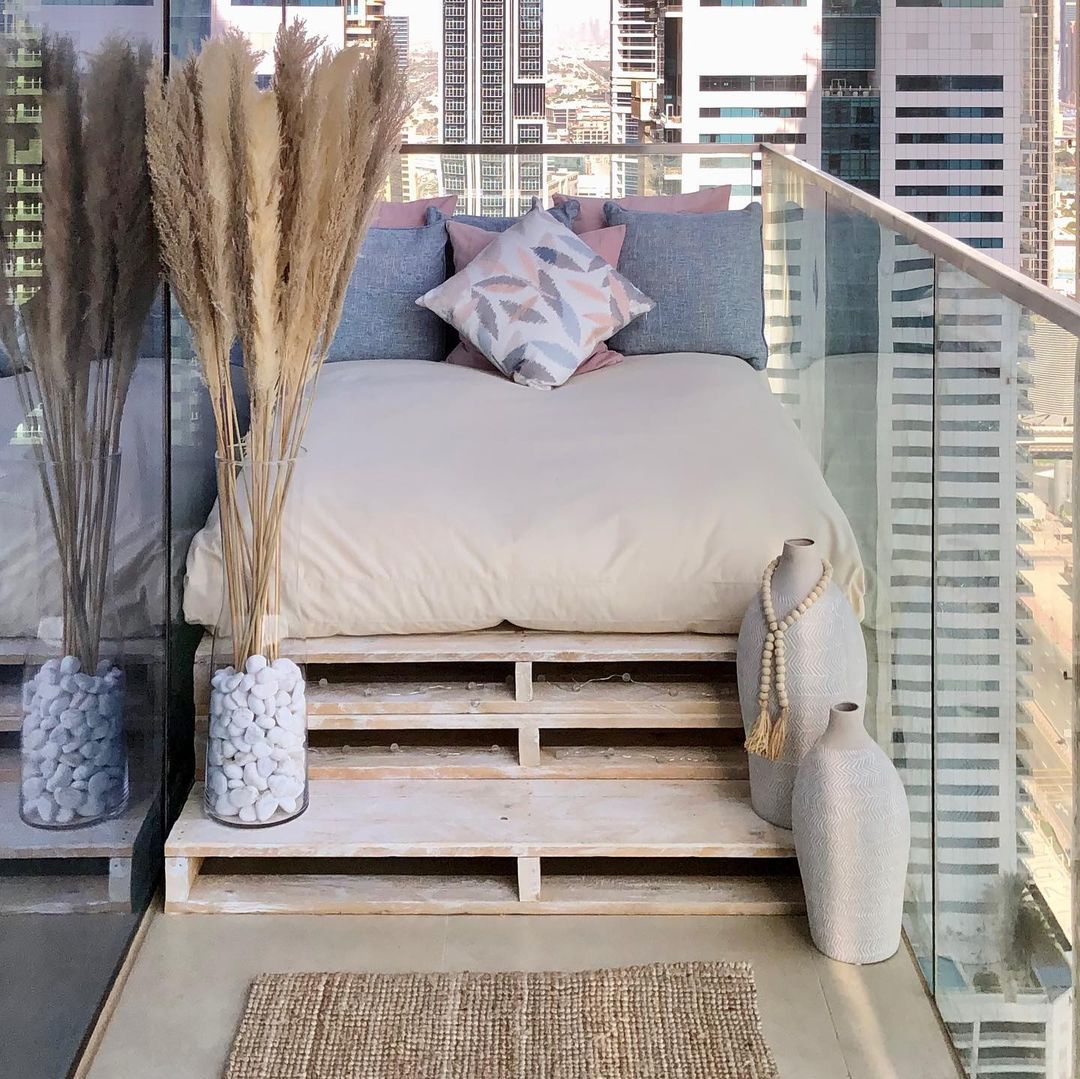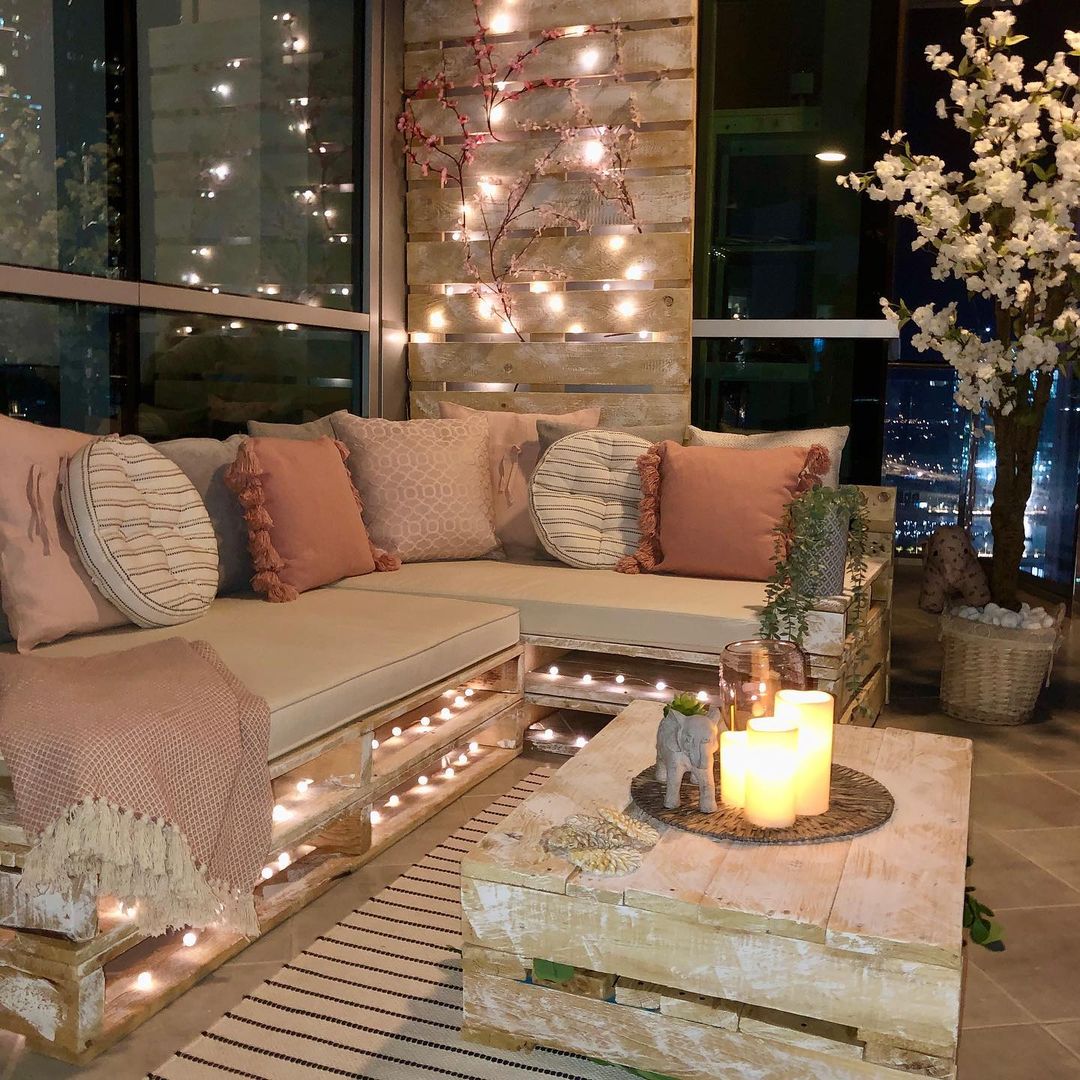 Fala
I absolutely love Georgina's creation. She's amazing to work with and I'm beyond impressed with what she can deliver.
Vix
This is now the best place in my apartment!
Shama
You seriously did an amazing job! I don't think it could look any better.
Ellie
It turned from a never used, dull & dirty empty space to a gorgeous extension to my apartment.
Reema
It's honestly amazing! love it so much.
What's On News Article
3 great Dubai stylists for your balcony, wardrobe and beach bag
What's On News Article
3 great Dubai stylists for your balcony, wardrobe and beach bag